Time is running out, our 15% OFF sale ends today!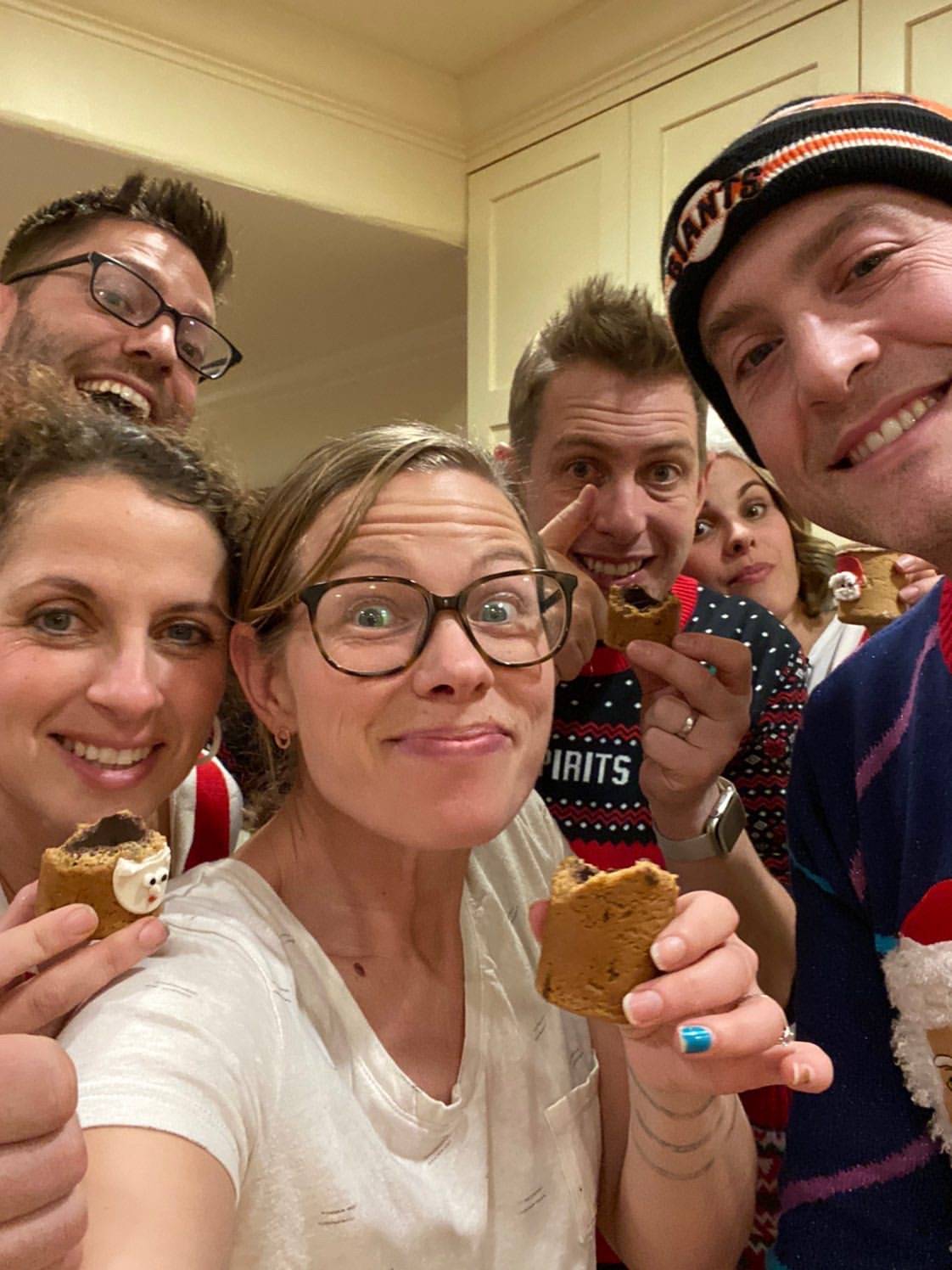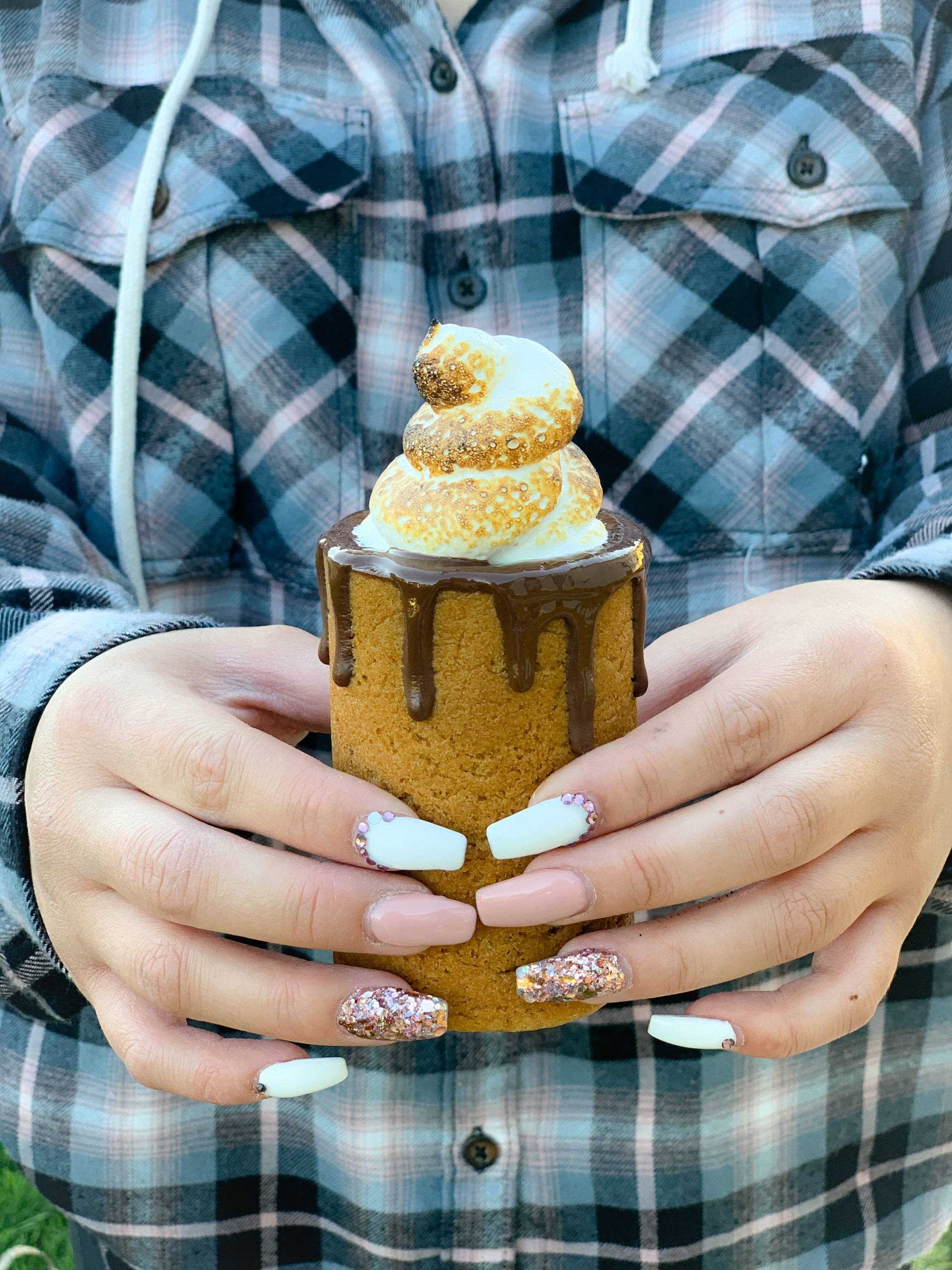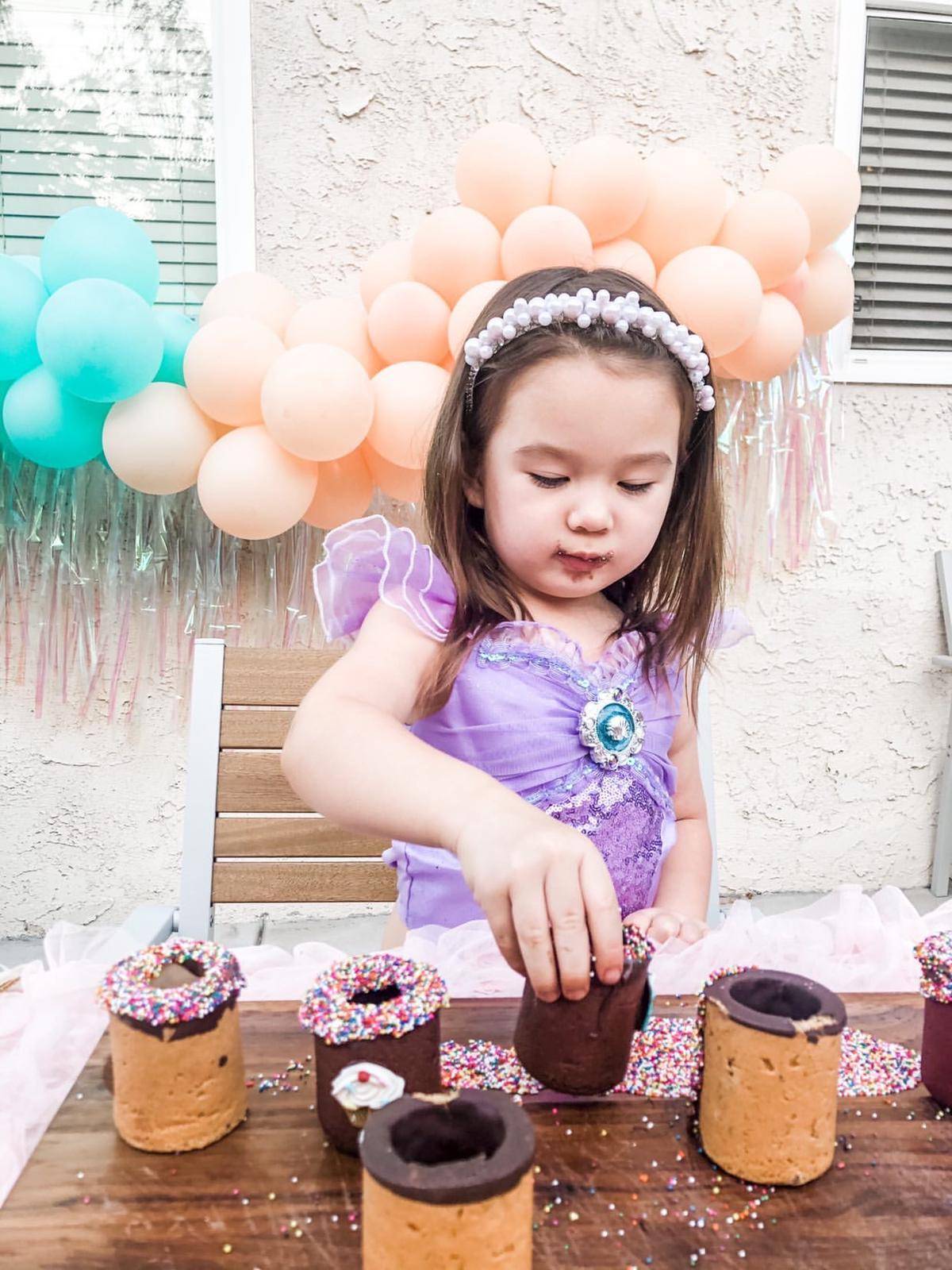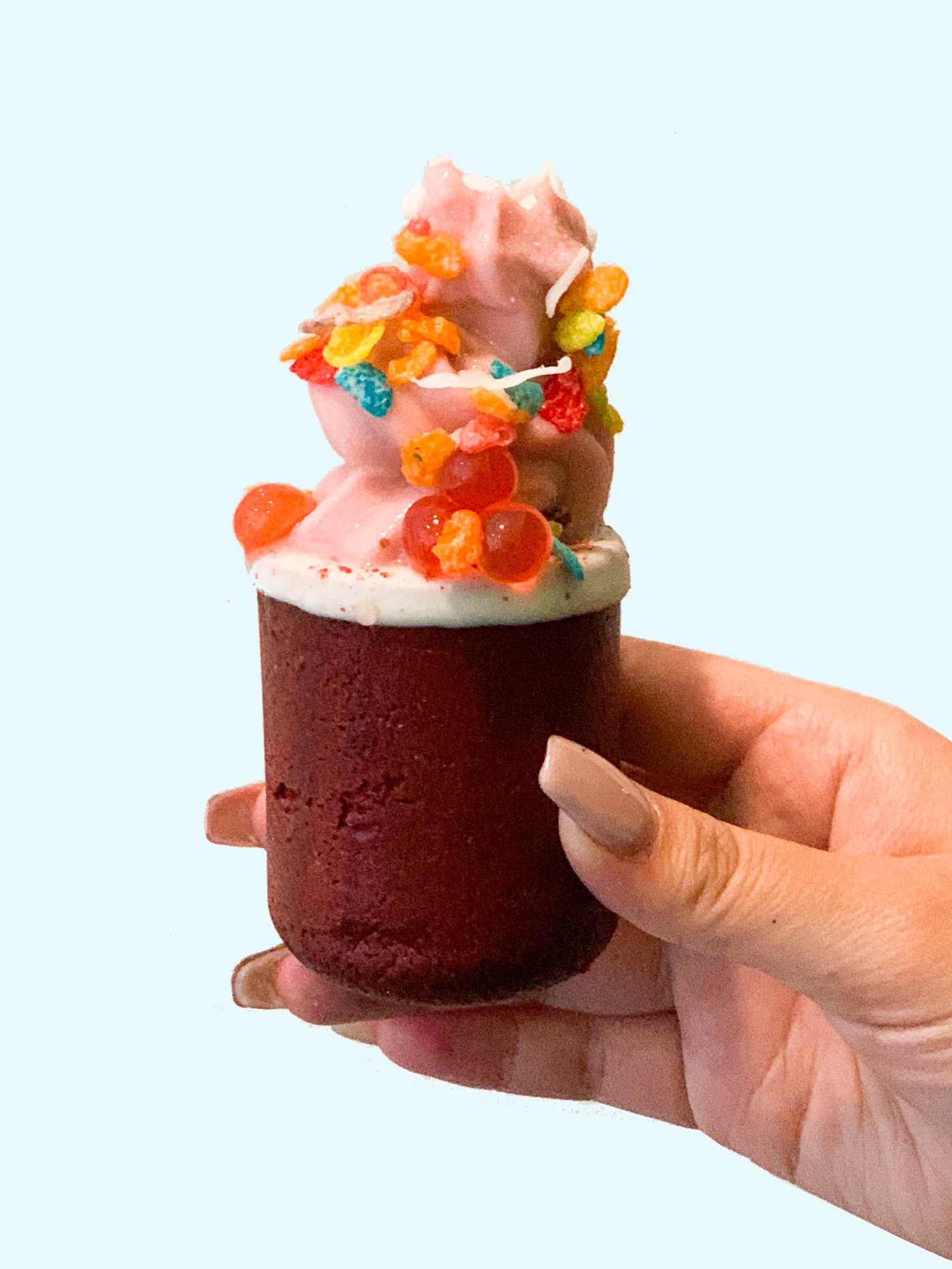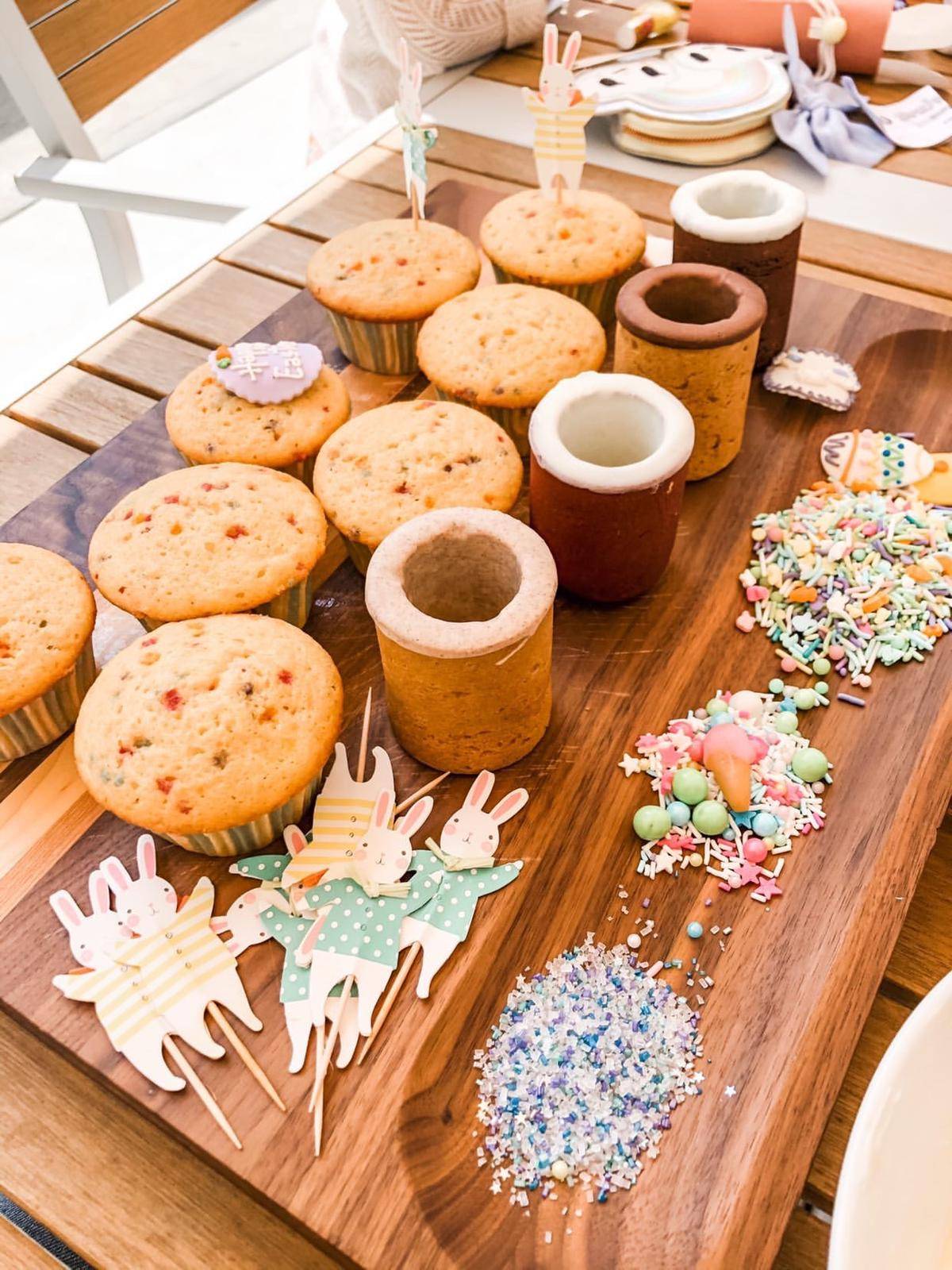 OUR COOKIE SHOTS
MADE FAMOUS ON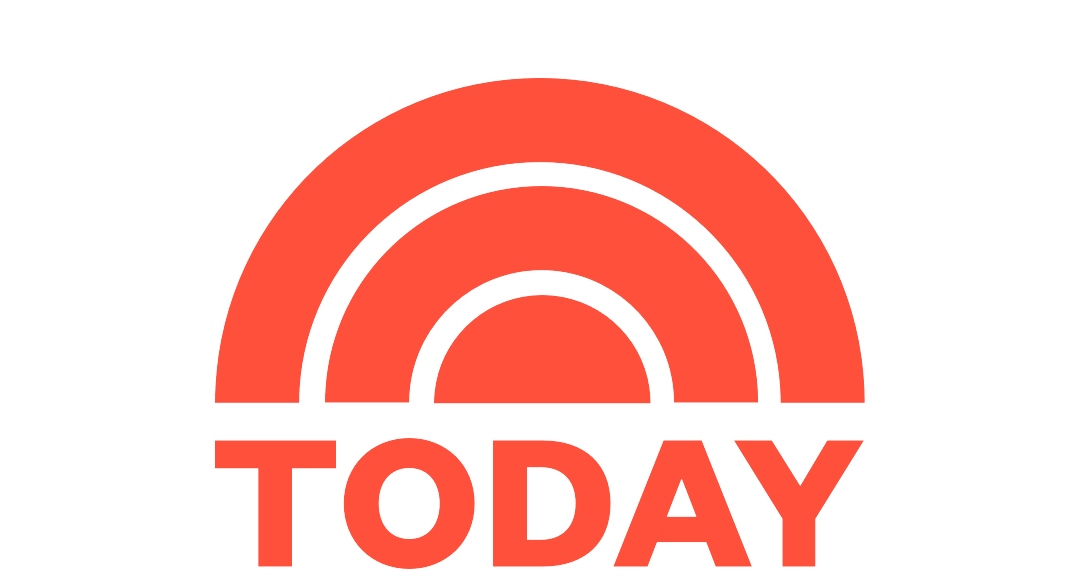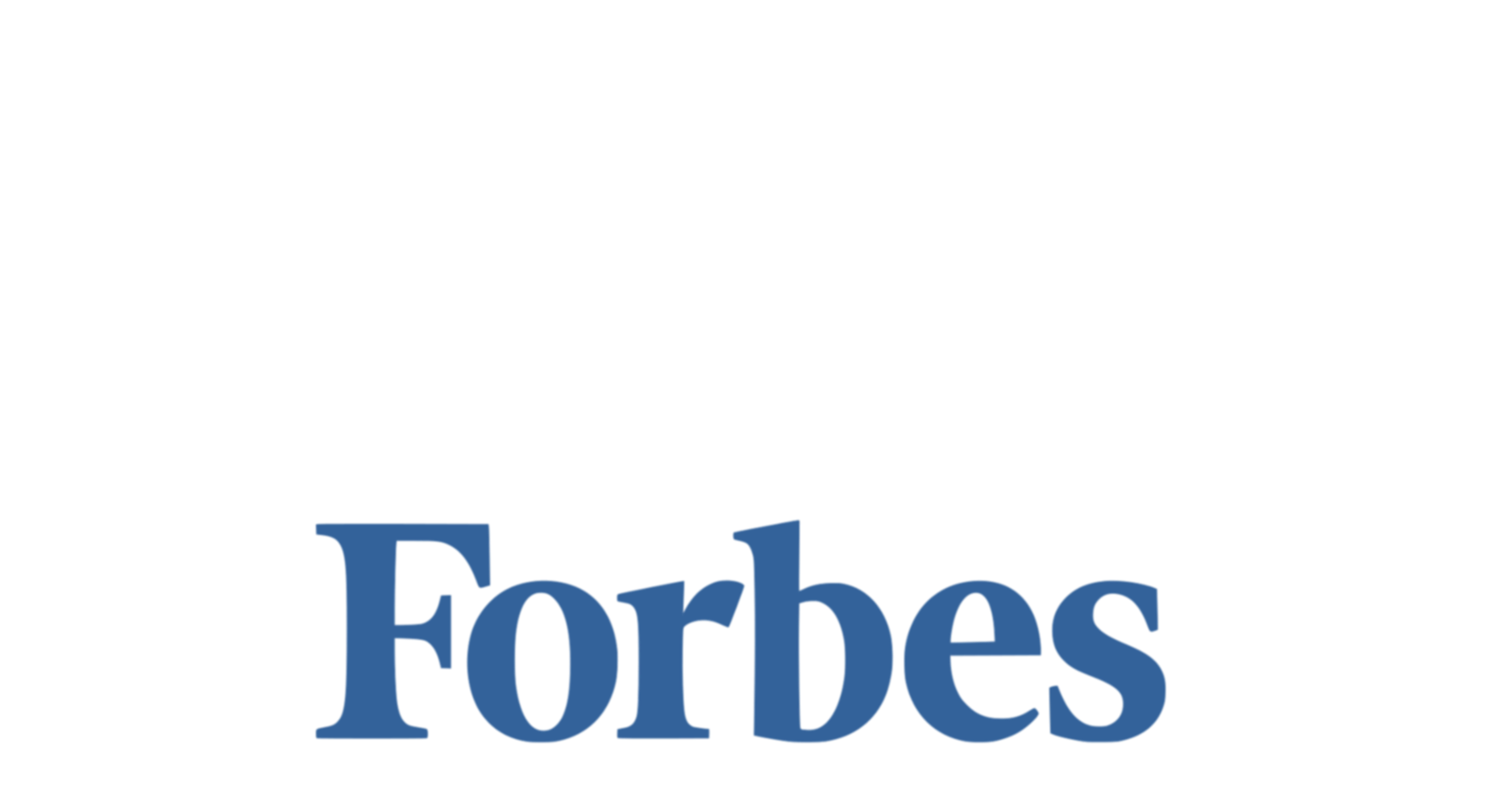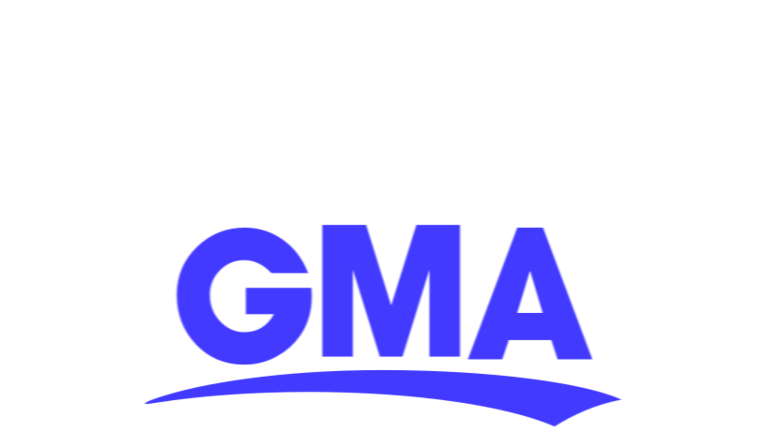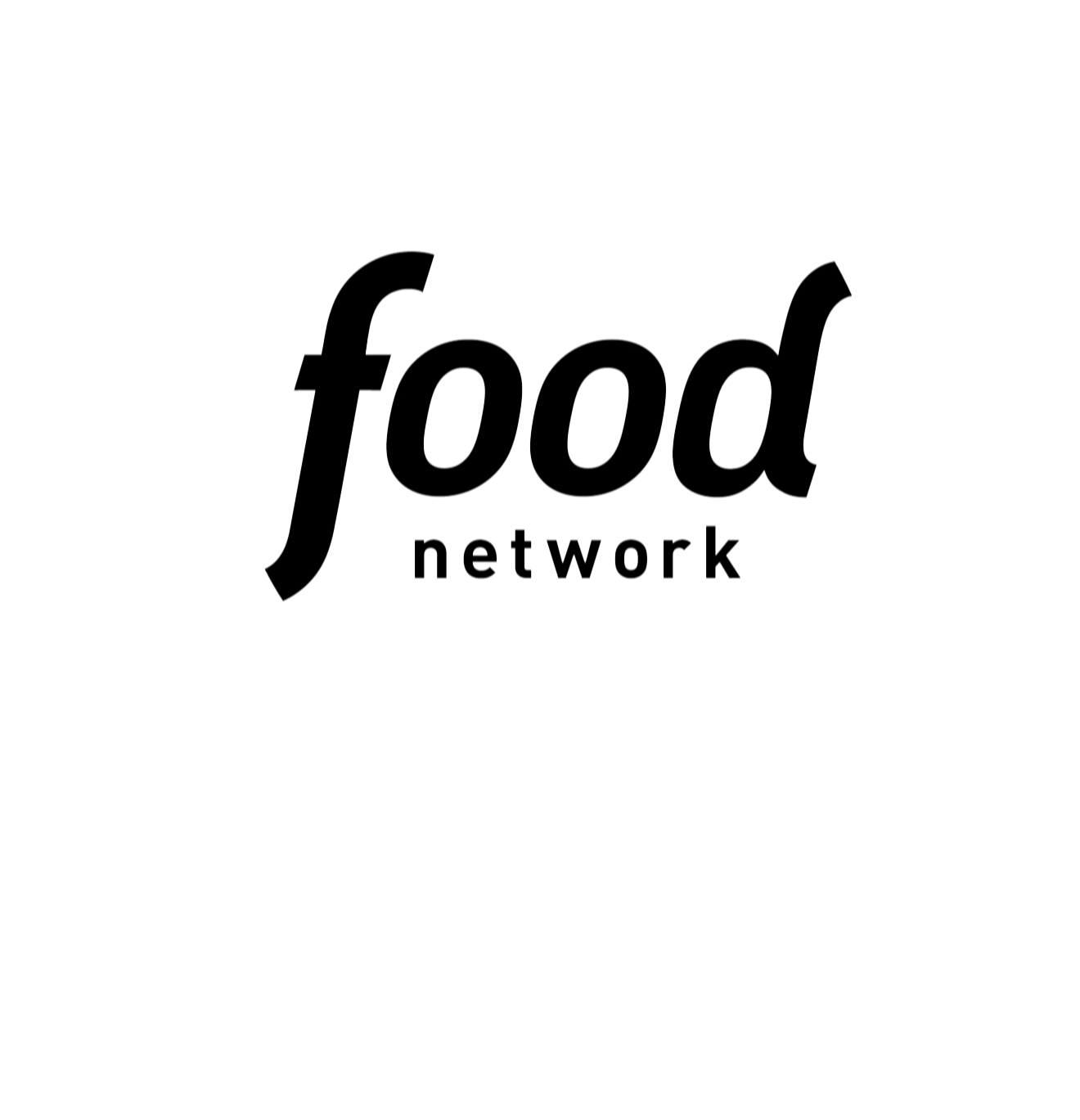 OUR DIY KITS ARE FUN
FOR THE WHOLE FAMILY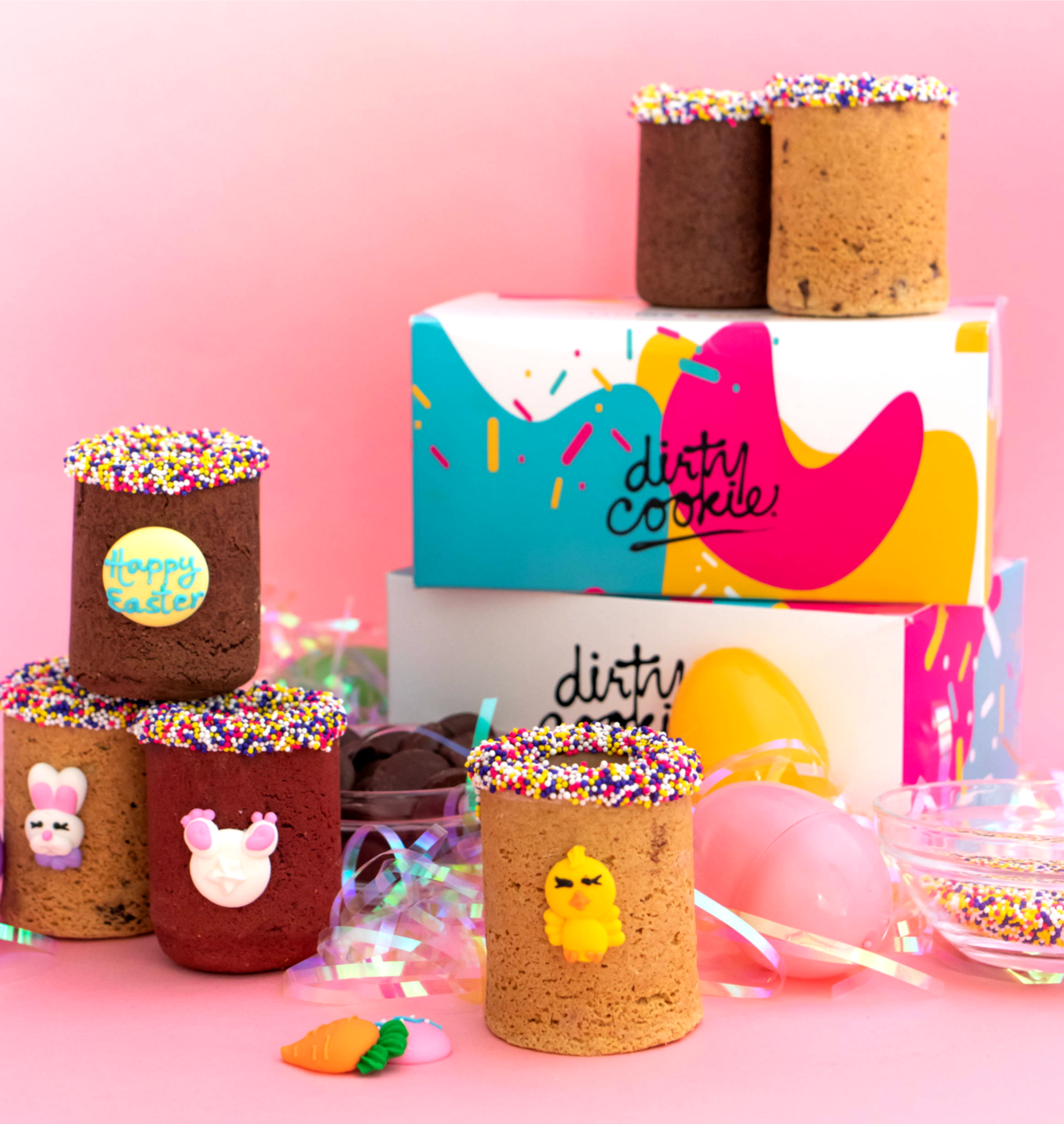 DIY EASTER COOKIE SHOT
DECORATING KIT

6 Assorted Cookie shots

6 Edible Decorations

Sprinkles

Chocolate Wafers
This decorate your own Cookie Shot kit is a family favorite and a great activity that everyone can get involved with.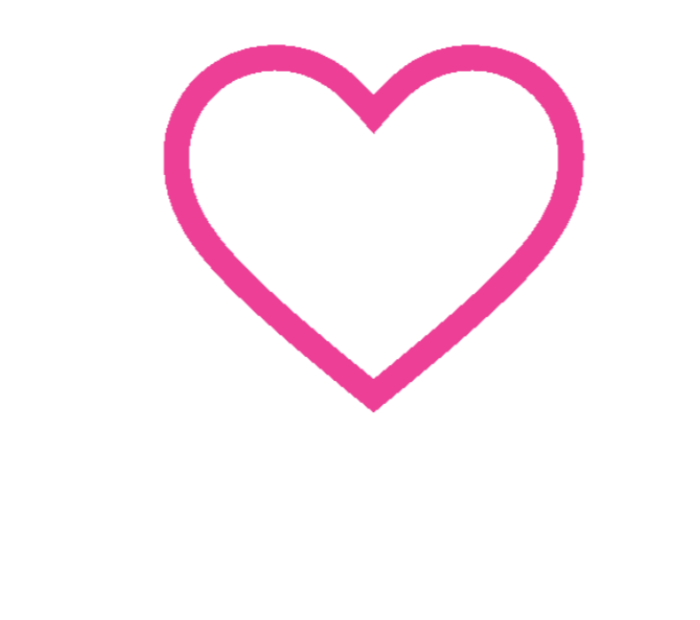 Kosher, Vegan and Gluten-Free Options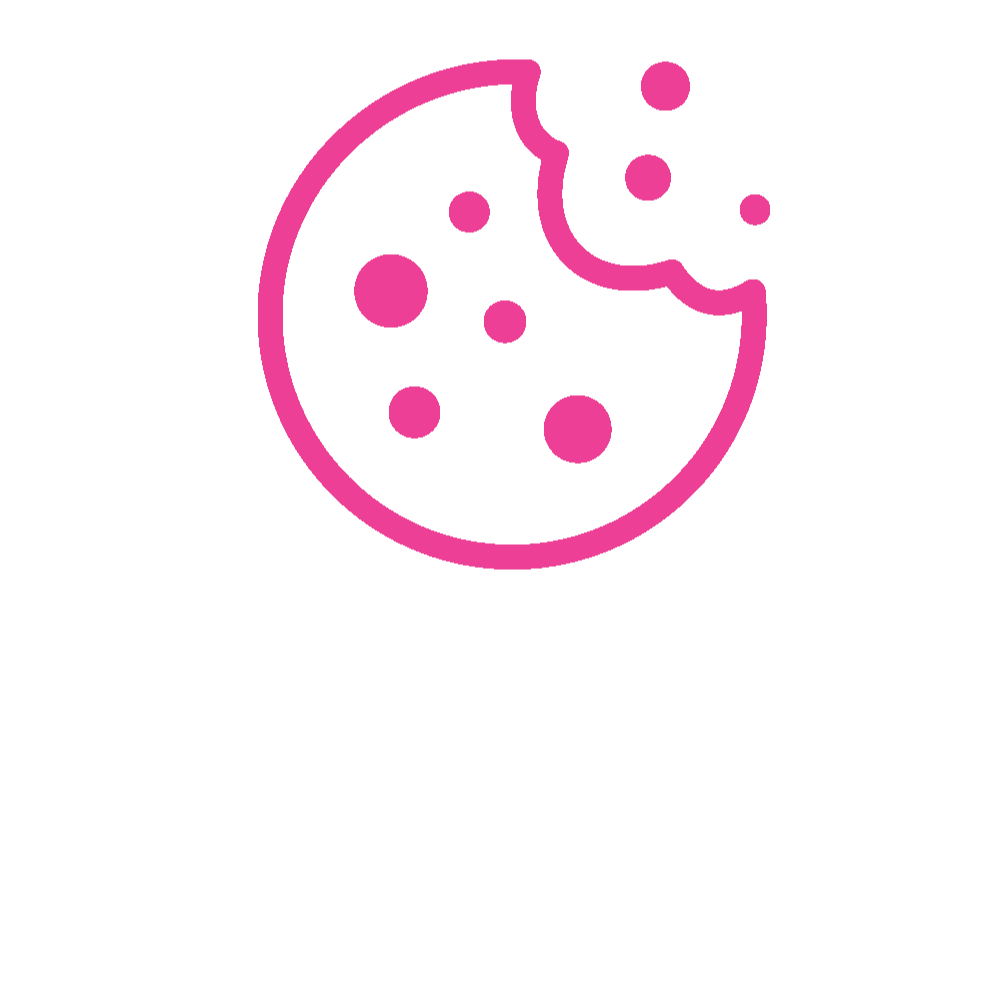 SURPRISE YOUR FRIENDS
WITH A UNIQUE & DELICIOUS
GIFT!


No baking involved, just a great time with your loved ones!
Keep stored in an airtight container at room temperature for up to 30 days. Alternatively, freeze for up to 3 months, thaw and enjoy!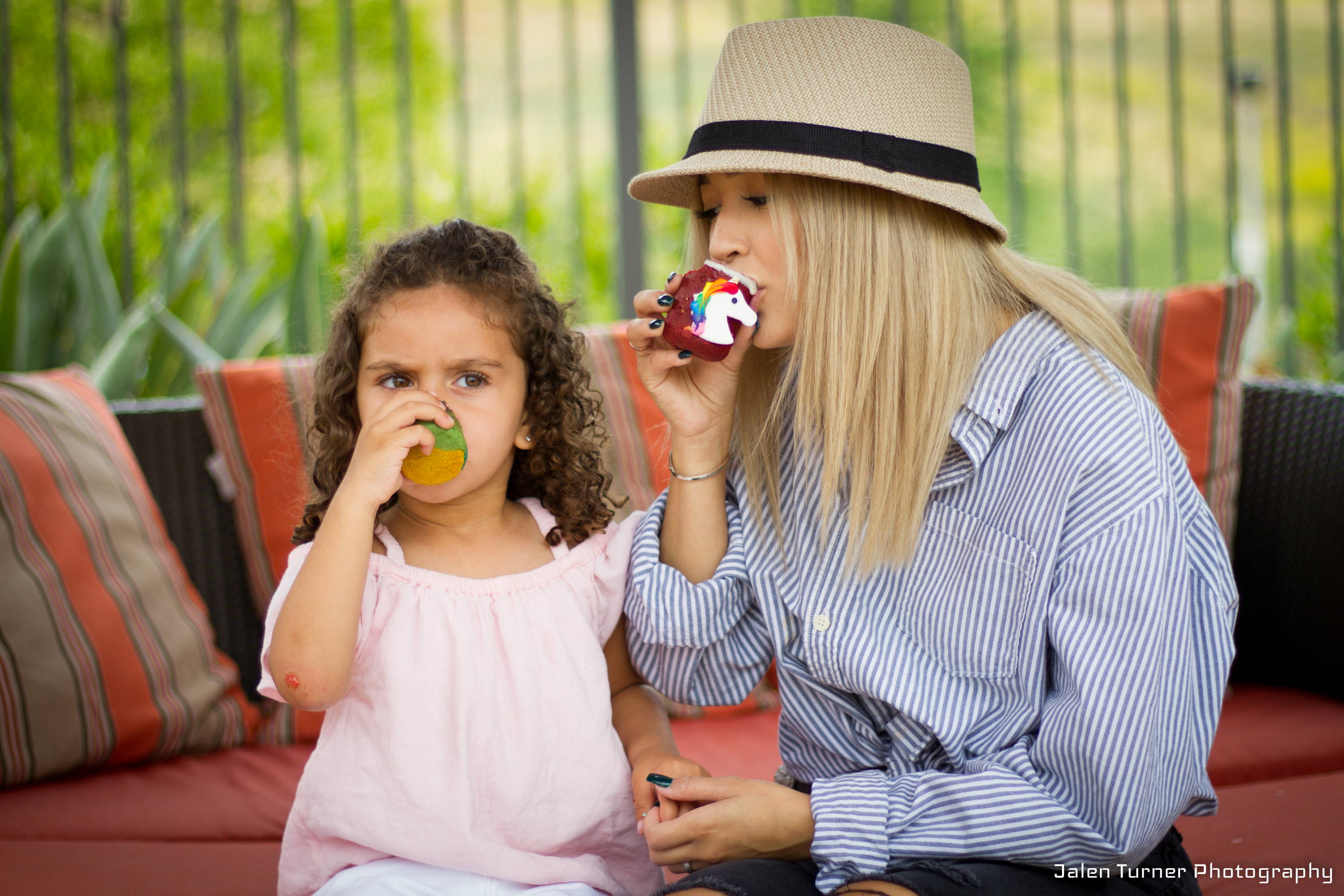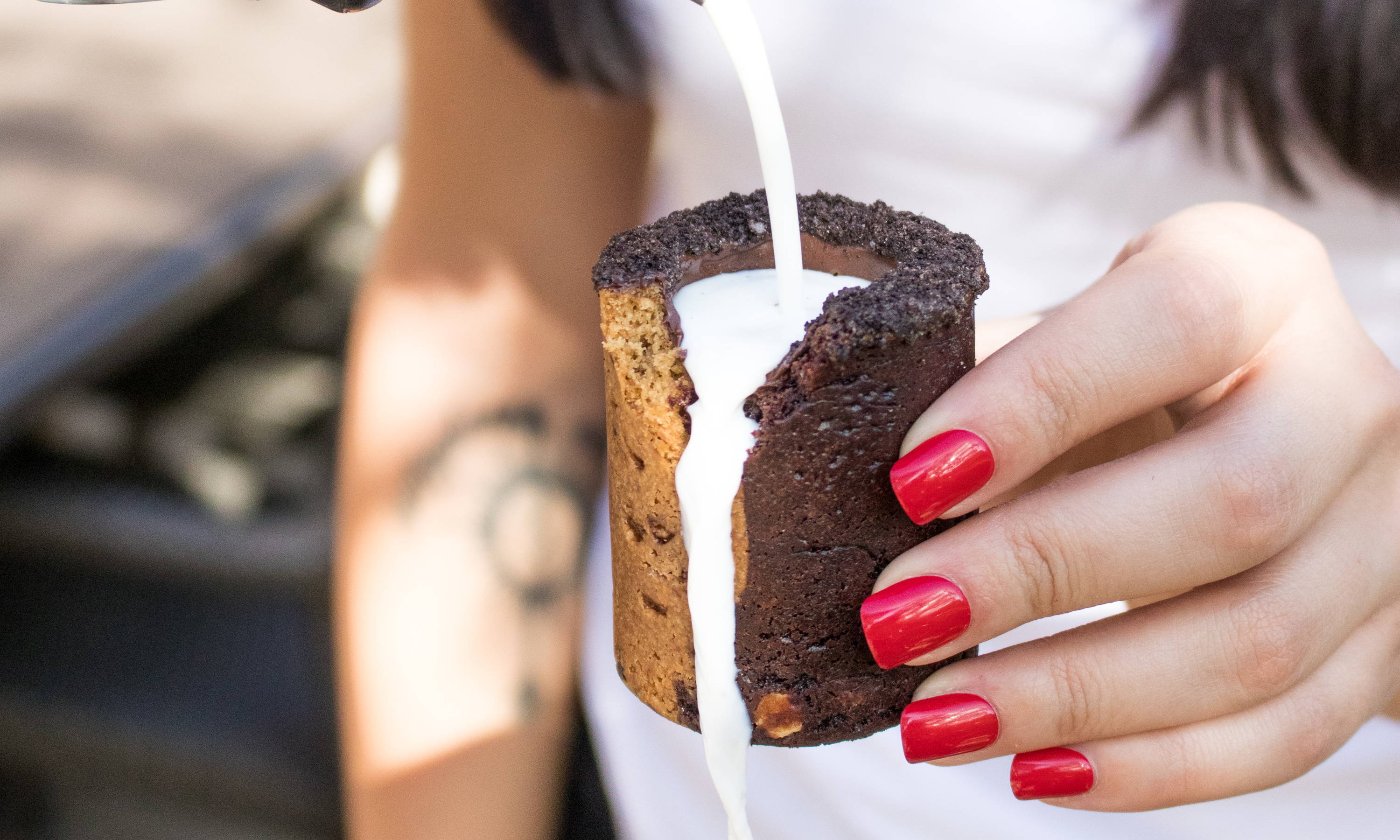 FILL WITH ANY LIQUID
FILL WITH ANY LIQUID
FILL WITH ANY LIQUID

FILL WITH ANY LIQUID
FILL WITH ANY LIQUID
FILL WITH ANY LIQUID

PEOPLE LOVE OUR COOKIE SHOTS

"Love this Cookie company! So fun. What's not to love? Great party desserts for both kids and adults. The nostalgia of cookies and milk for the kids, or cookies and cocktails for adults."
Theresa M.
"Such a unique gift! My brother loved his cookie shots and served them with pudding /ice cream on his birthday! I have already ordered several other gifts-I want to be the first to introduce family and friends to this product!"
DP
"They went crazy! Loved them and i am now ordering for my other son & his family. I will add to this that my daughter in law is s fantastic baker & cook-she gives you rave reviews!"
Susan Farrell

SHOP OUR OTHER COLLECTIONS